Simplify your life...
Extremely easy - all you need in a single place
Print all the reports you need
Keep your cost and your cashflow under control
Discover all Banana Accounting 9 features...
Many new features!
Take a tour of all the new features...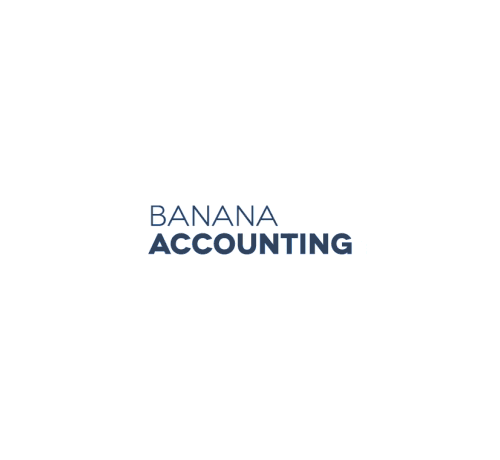 Operating systems
Windows 10, 8 e 7
Mac OSX 64 Bit
Linux - Android - iOS
Compatible with previous versions
Files saved with Banana Accounting 9
can also be read and used with previous
Banana versions (from v. 5)
Sharing files
Share your Banana files with
Dropbox, I-Cloud, e-mail, and USB keys
Image source
/files/resources/landingpages/homepage_en.jpg
Templates title
Templates
Body top
Professional accounting for small companies, associations, private individuals and auxiliary accounting management.
Keep impeccable books and have everything under control.

CHF 129.- / € 105.-
Single license with no recurring costs
Discounts for updates